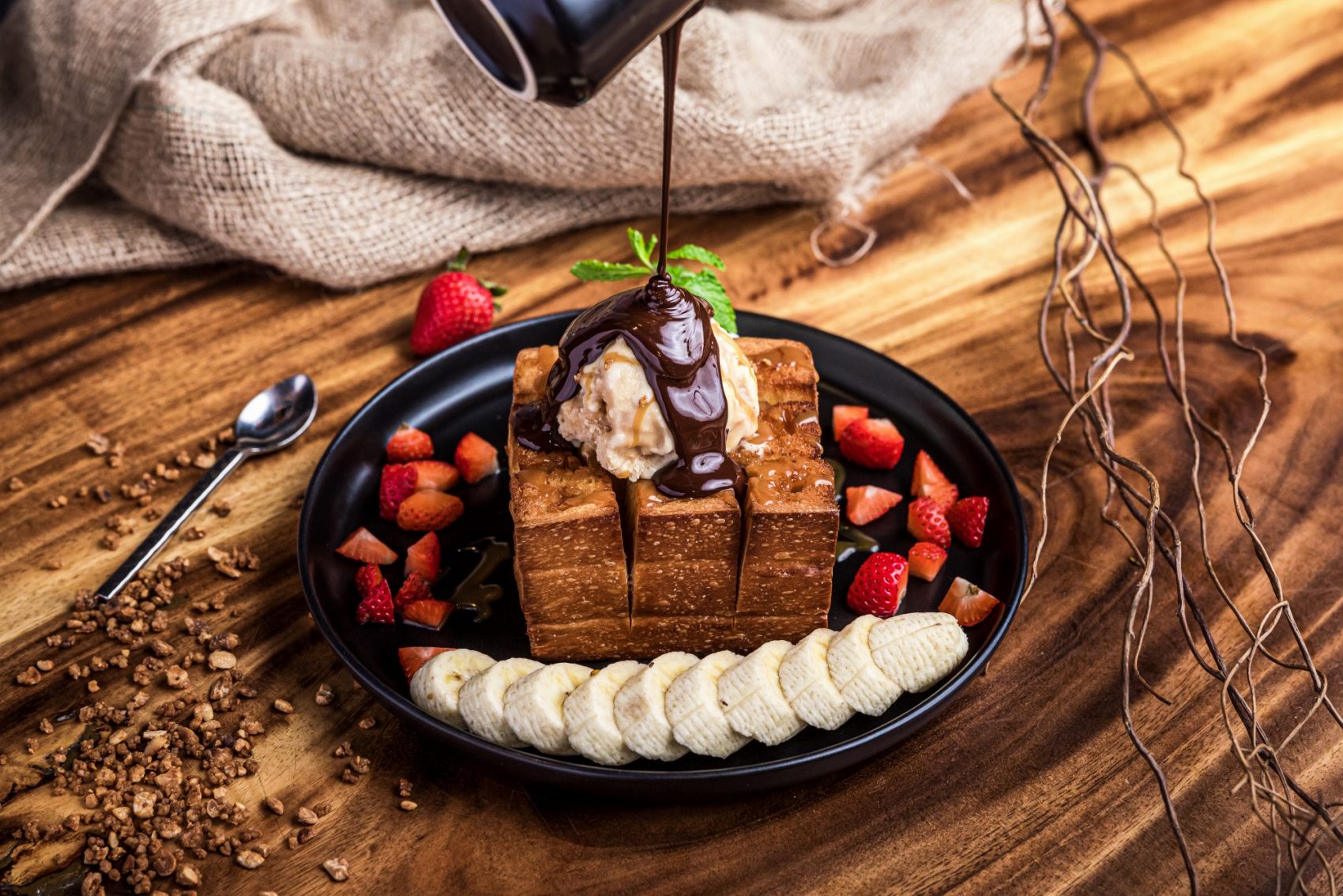 000 | Pudding – Façon Thaï
Servi avec une boule de glace et un coulis de chocolat
220 ฿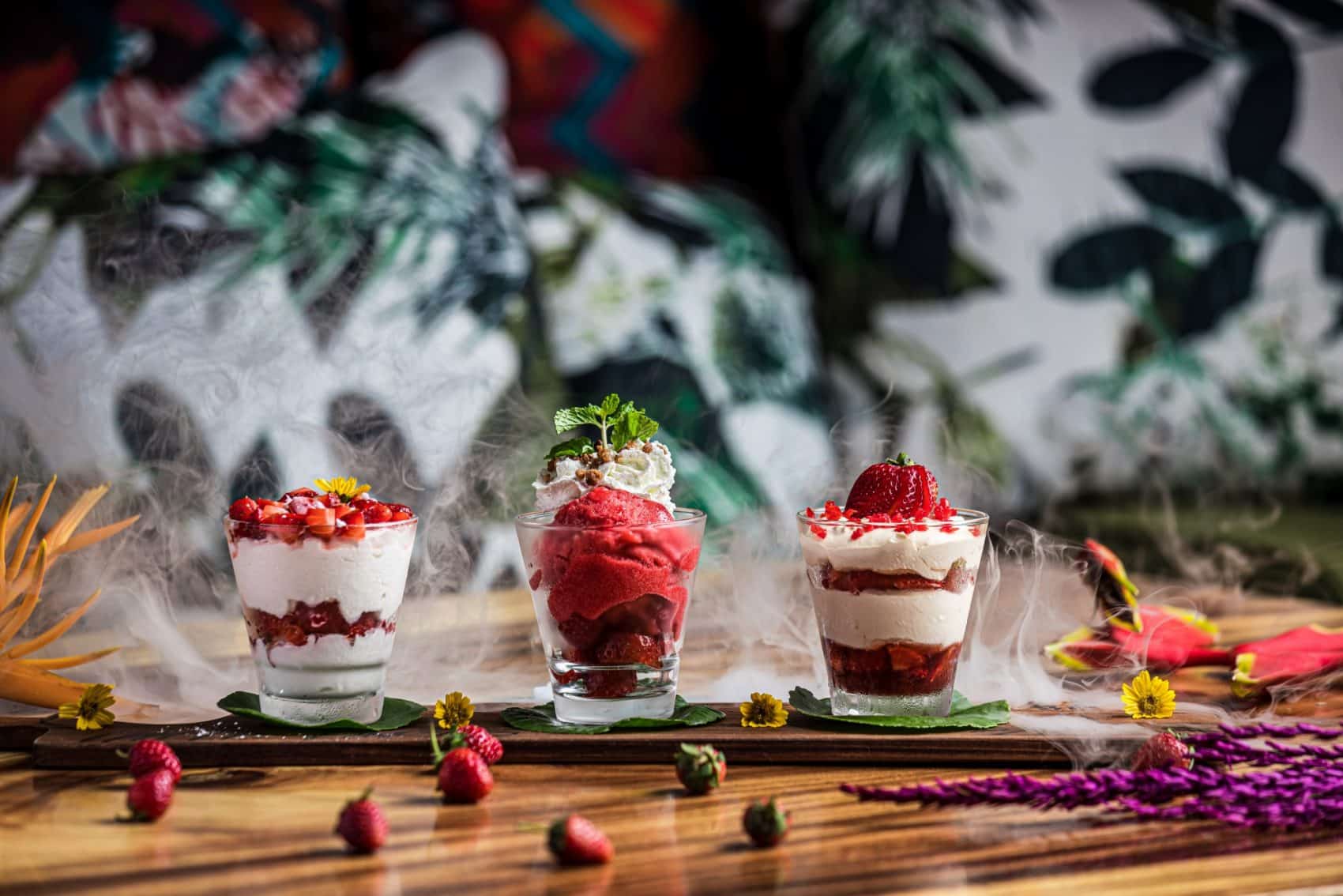 000 | Tiramisu à la fraise et au basilic
Avec une crème de mascarpone, confiture de fraise faite maison, fraises, basilic, crème Chantilly à la vanille
220 ฿
000 | Coupe de fraises fraiches
Avec crème Chantilly et sucre.
290 ฿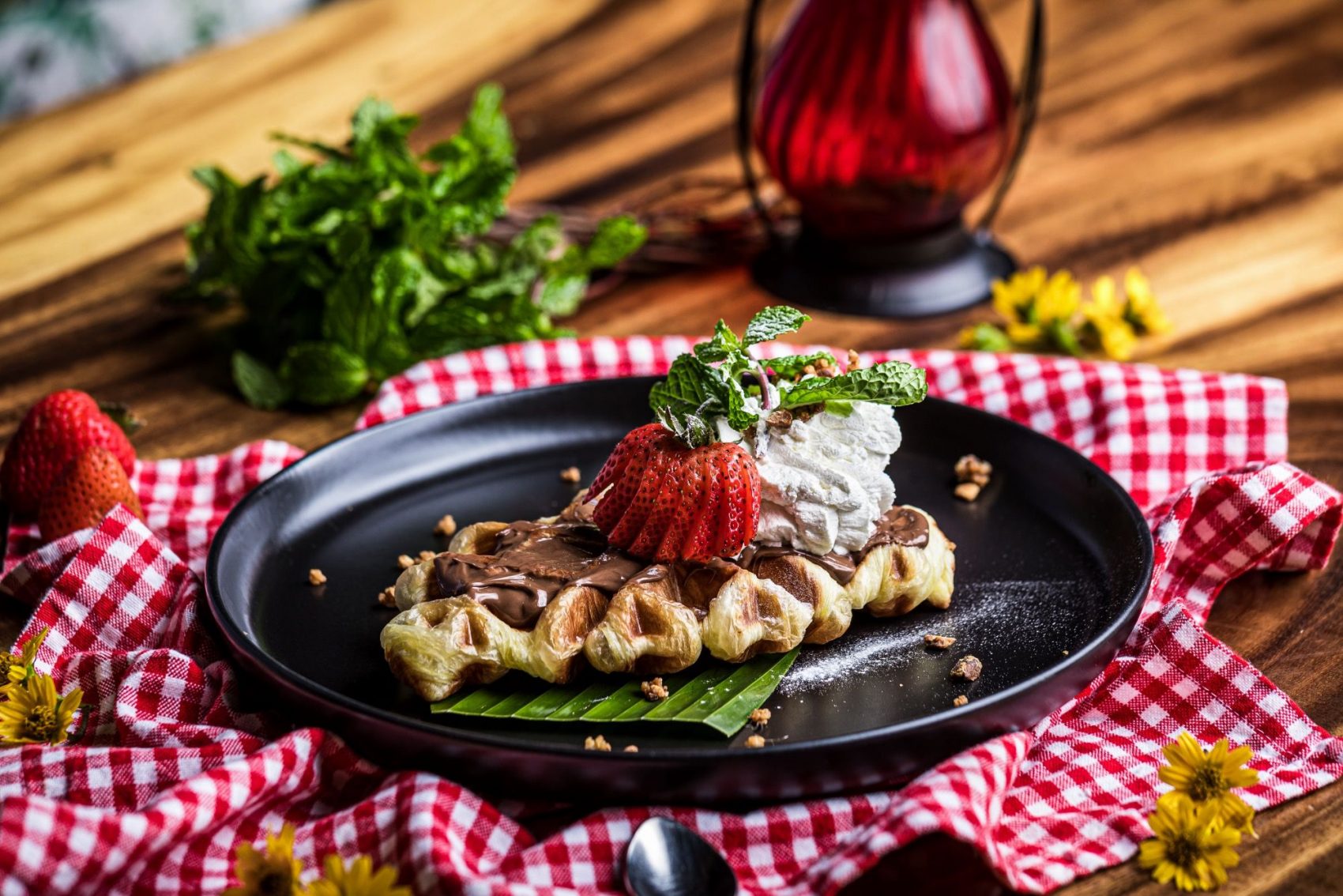 153 | Croiffle – Special Little Paris
Croissant cuit façon gaufre.Servi avec fraises et Chantilly.
190 ฿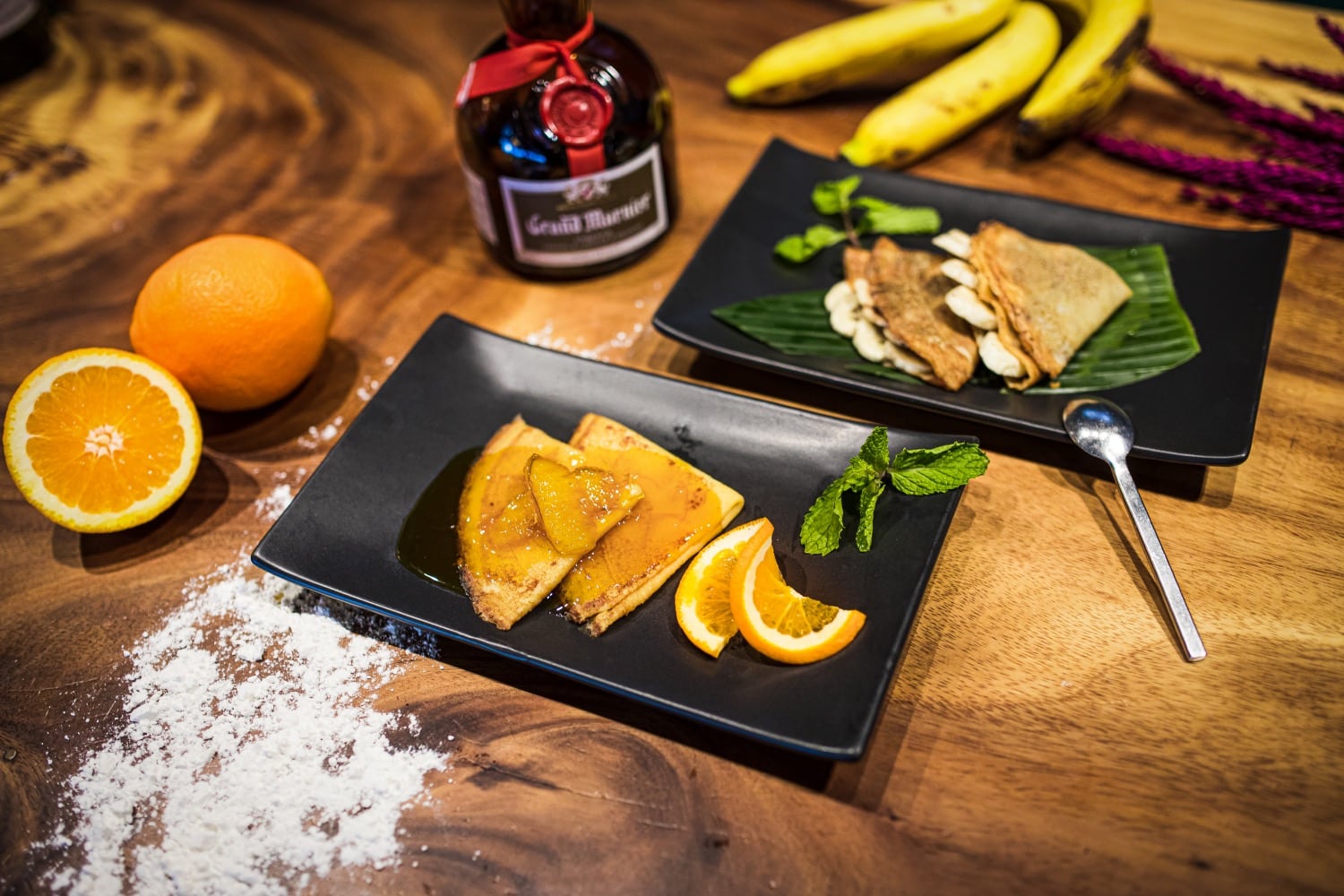 Crêpe suzette
Crêpe au beurre Suzette, une sauce à base de sucre caramélisé et de beurre, de jus d'orange, de zeste et de liqueur Grand Marnier.
290 ฿
 Crêpe Nutella
Crêpe with banana and Nutella.
250 ฿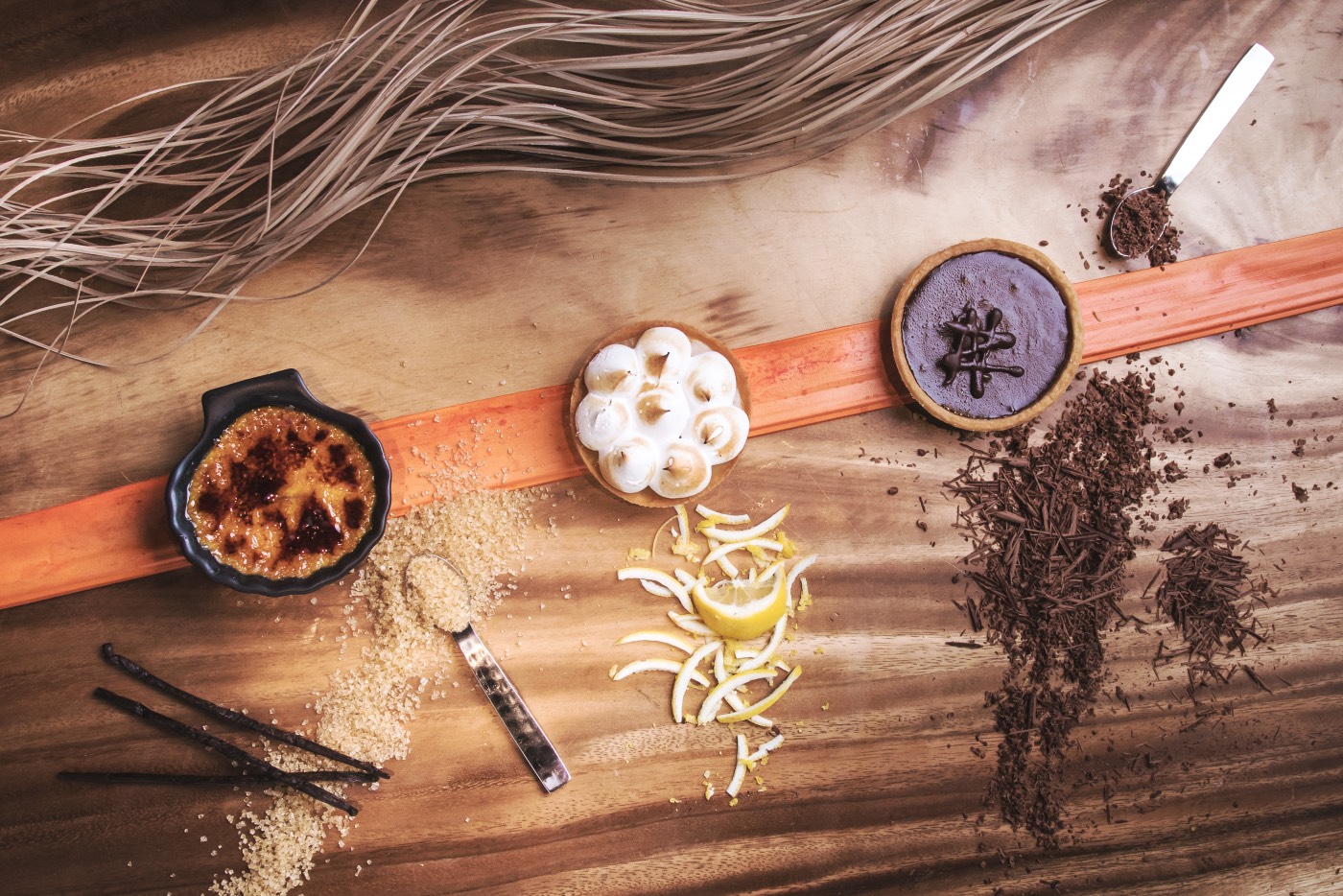 66 | Crème brûlée avec Nutella
220 ฿
69 | Tarte au citron meringuée
220 ฿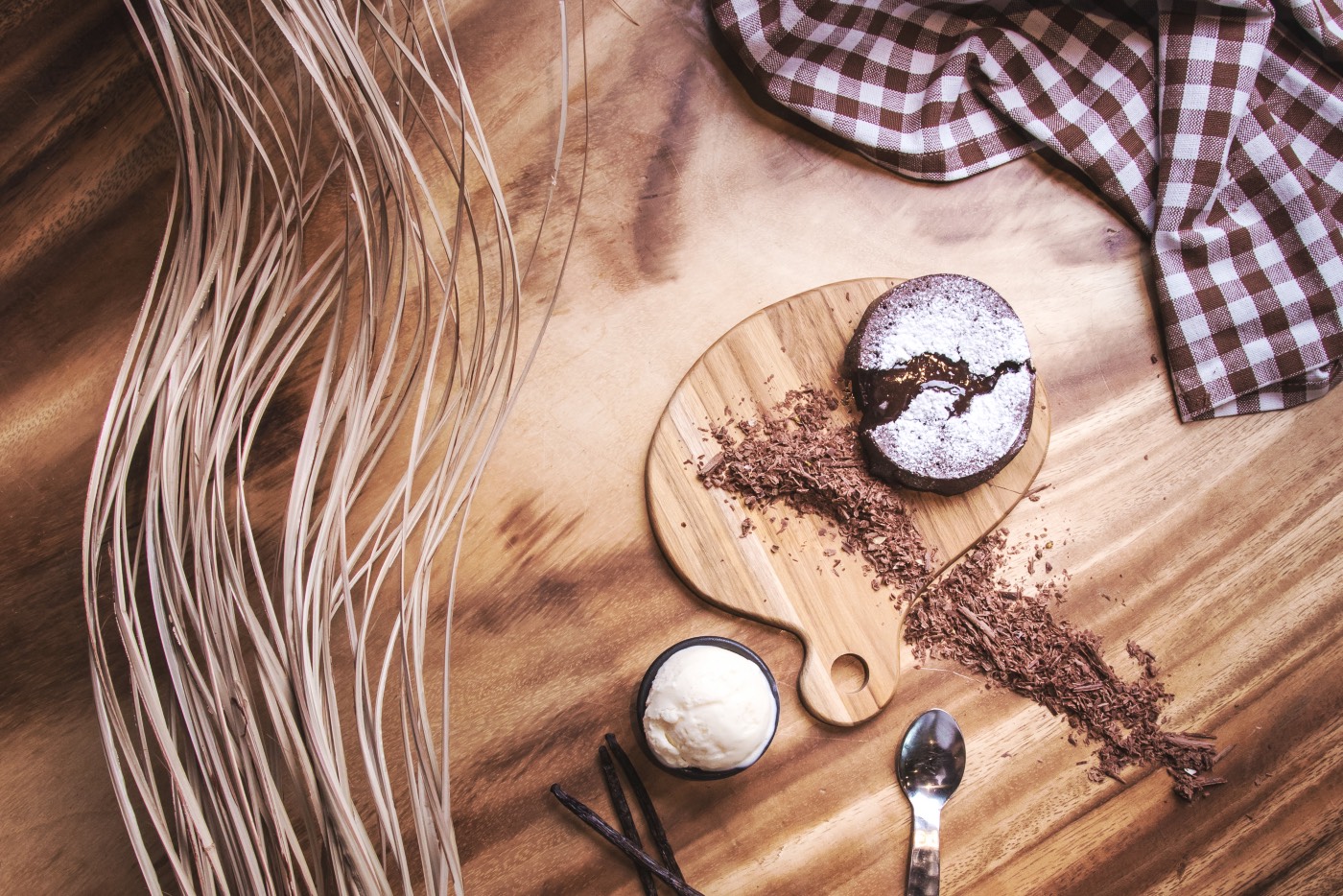 68 | Fondant au chocolat
Avec Glace Vanille
220 ฿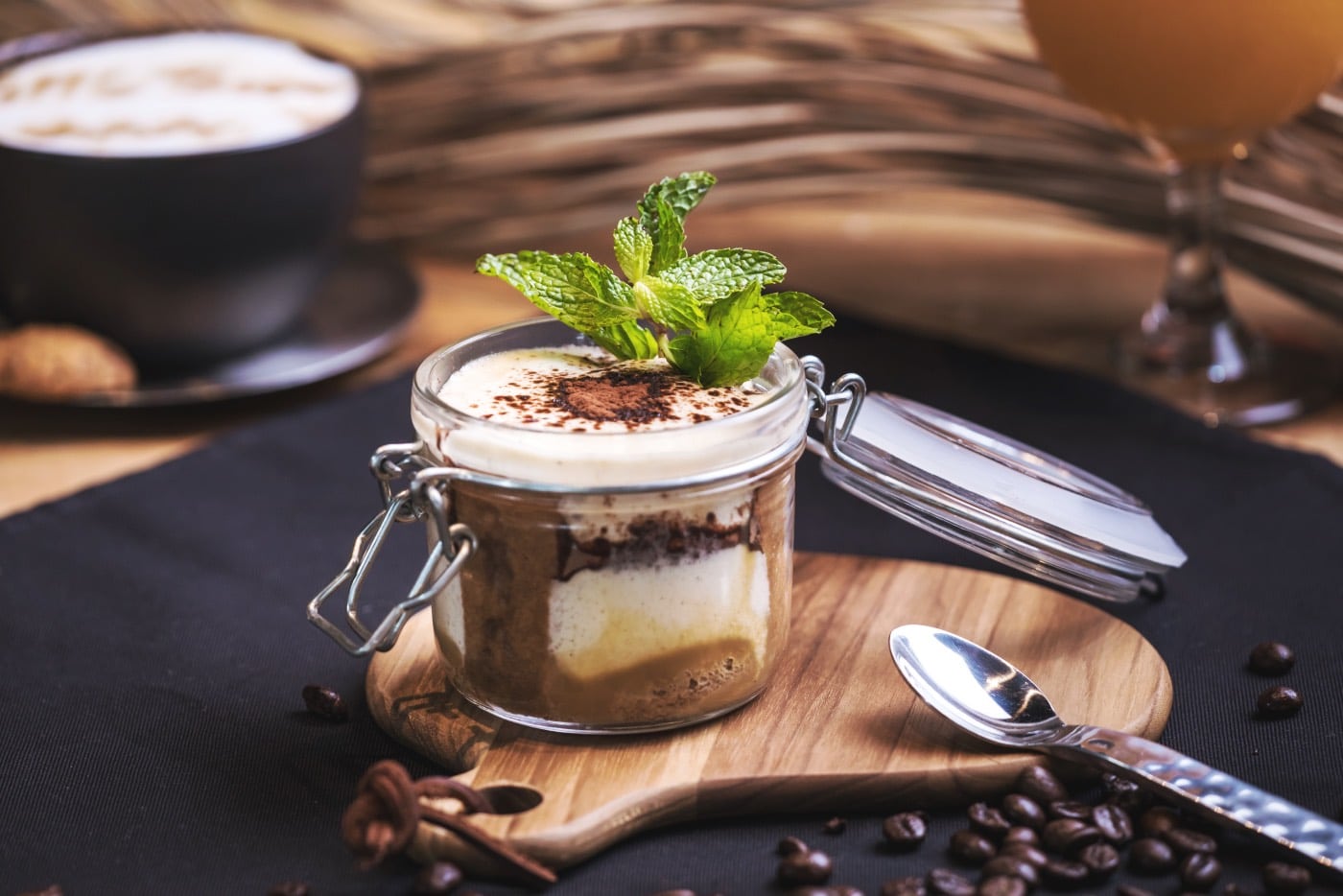 61 | Tiramisu traditionnel
Biscuit cuillère, jaune d'oeuf, mascarpone, cacao, café
220 ฿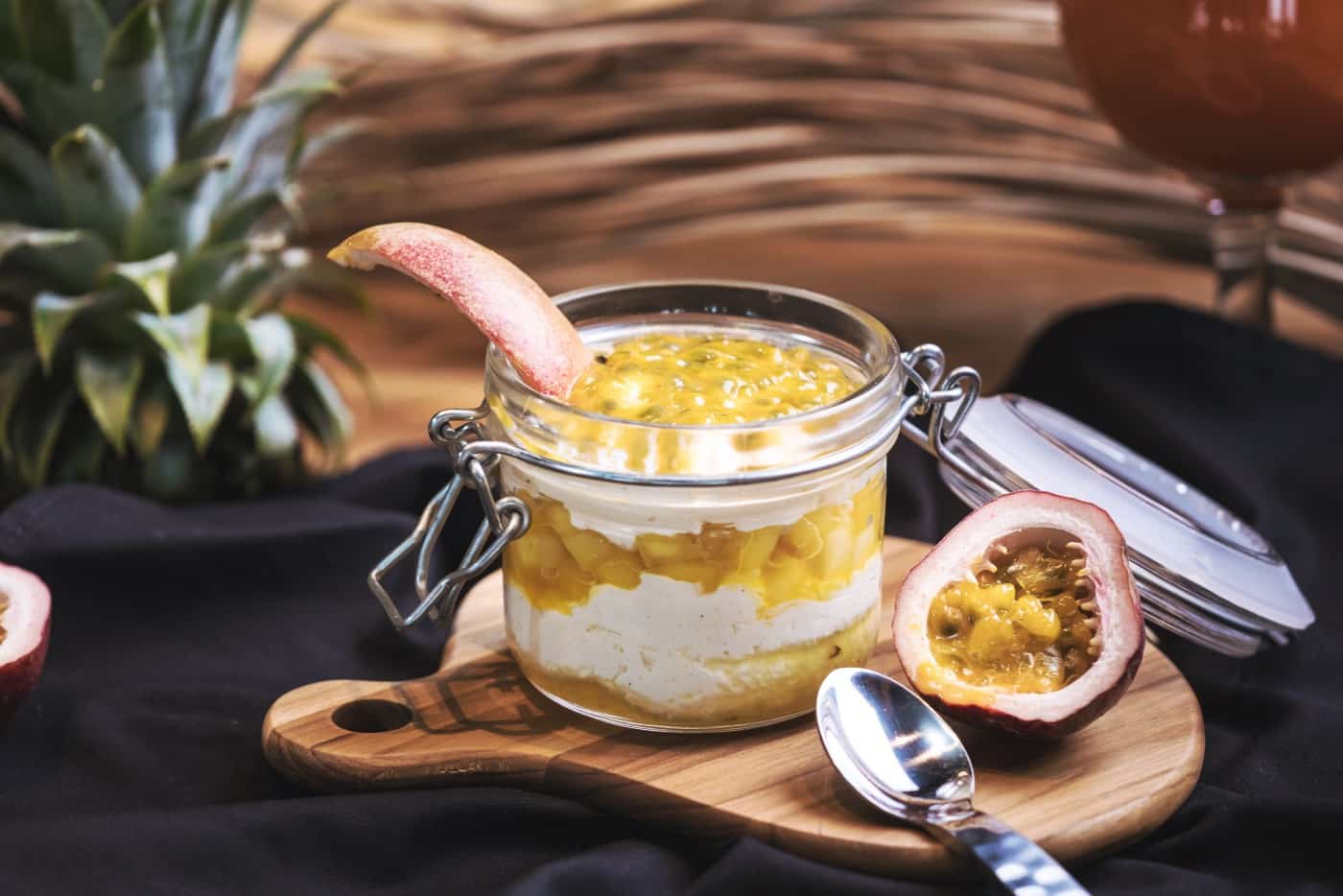 64 | Little Paris Jar
Mascarpone, confiture d'ananas á la fève de Tonka, mangue fraîche et fruit de la passion
220 ฿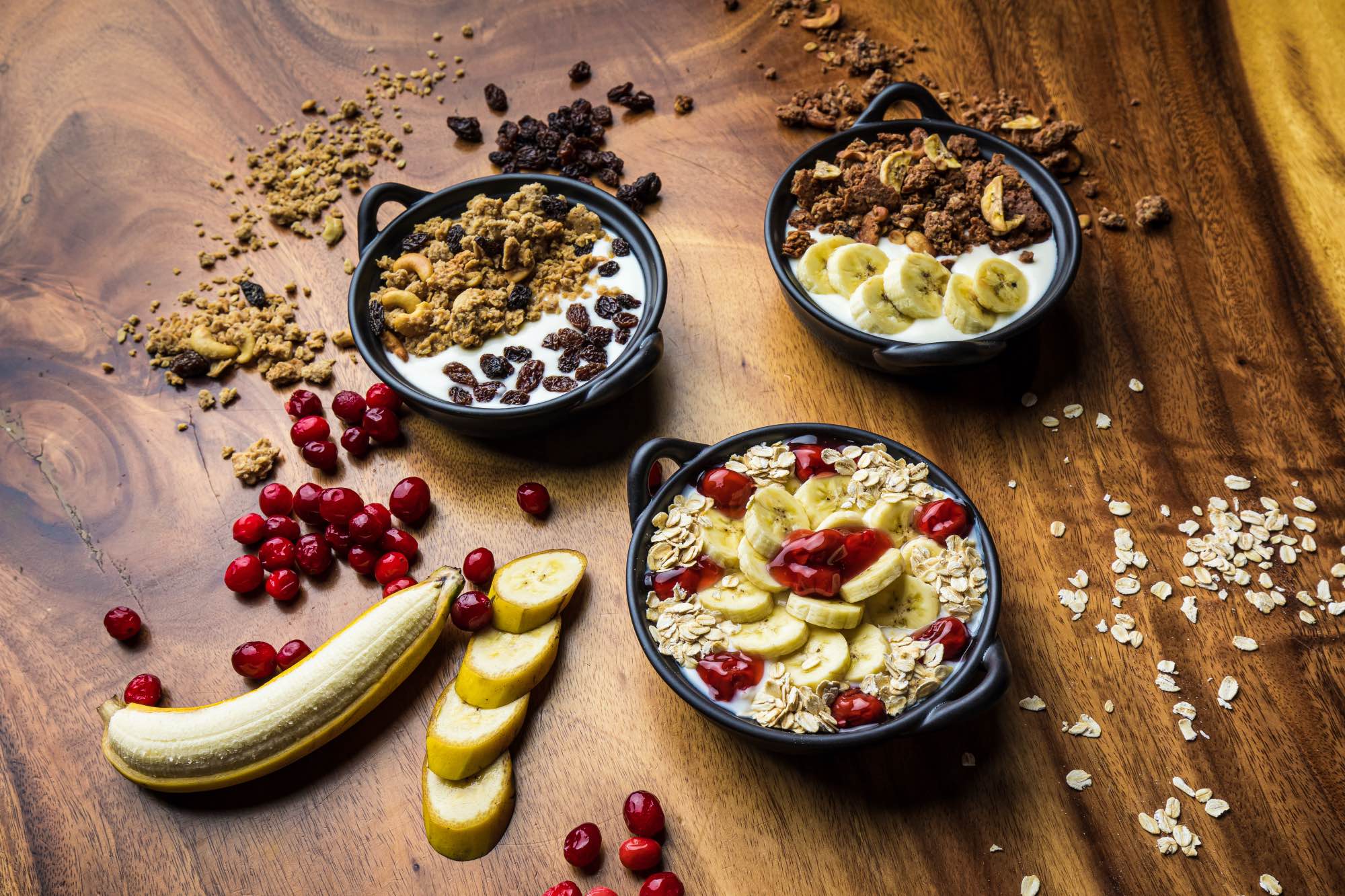 Nos yaourts
Granola fait maison avec yaourt
112 | Raisin & canelle


114 | Banane & chocolat
506 | Flocon d'avoine, banane, confiture de fraise

190 ฿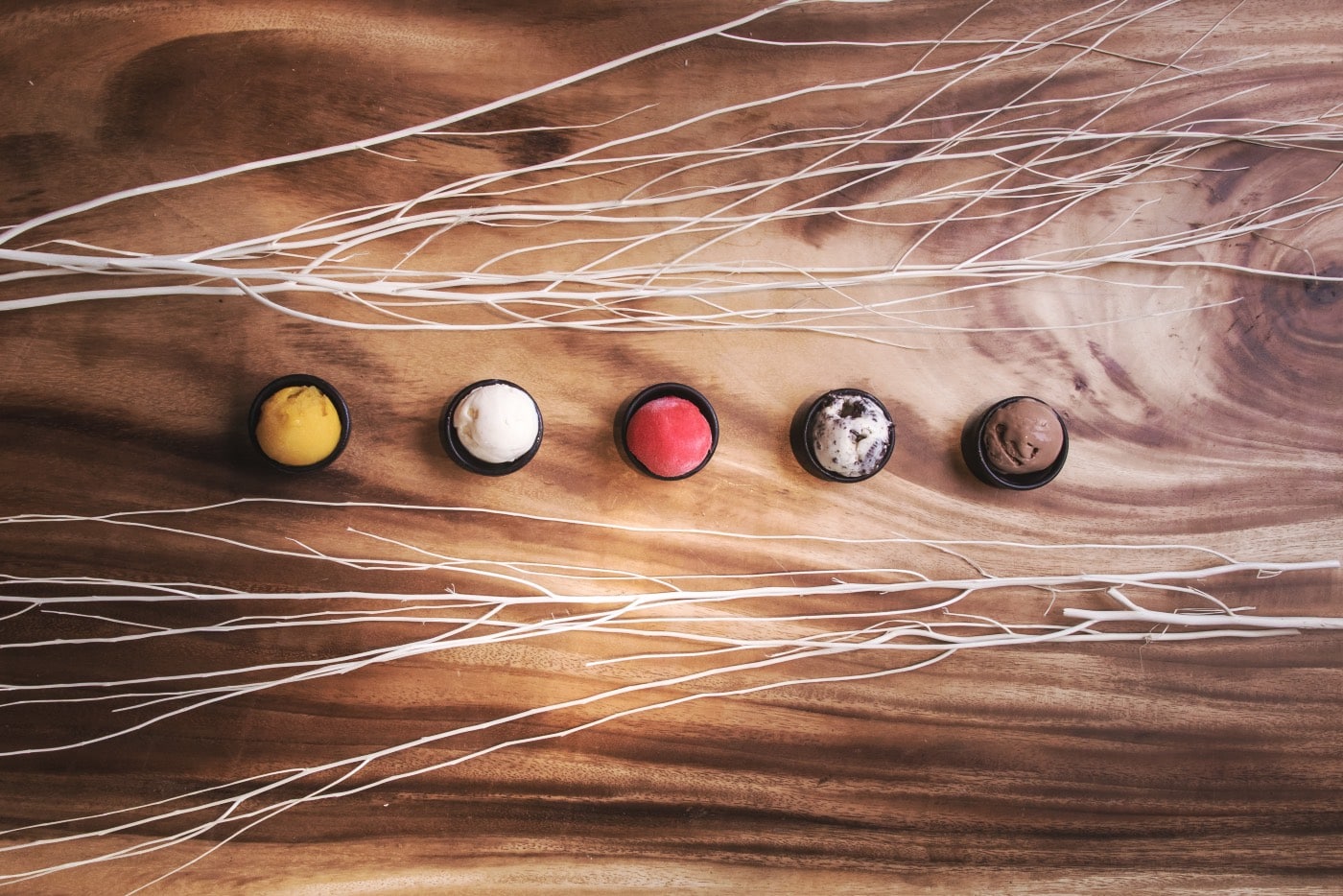 GLACES ET SORBETS FRANÇAIS
Vanille, chocolat, caramel beurre salé, crème et cookies Oréo, café, mangue
Sorbets
Noix de coco, fruit de la passion, fraise, citron vert
Coupe de glace
90 ฿
Cone de glace
100 ฿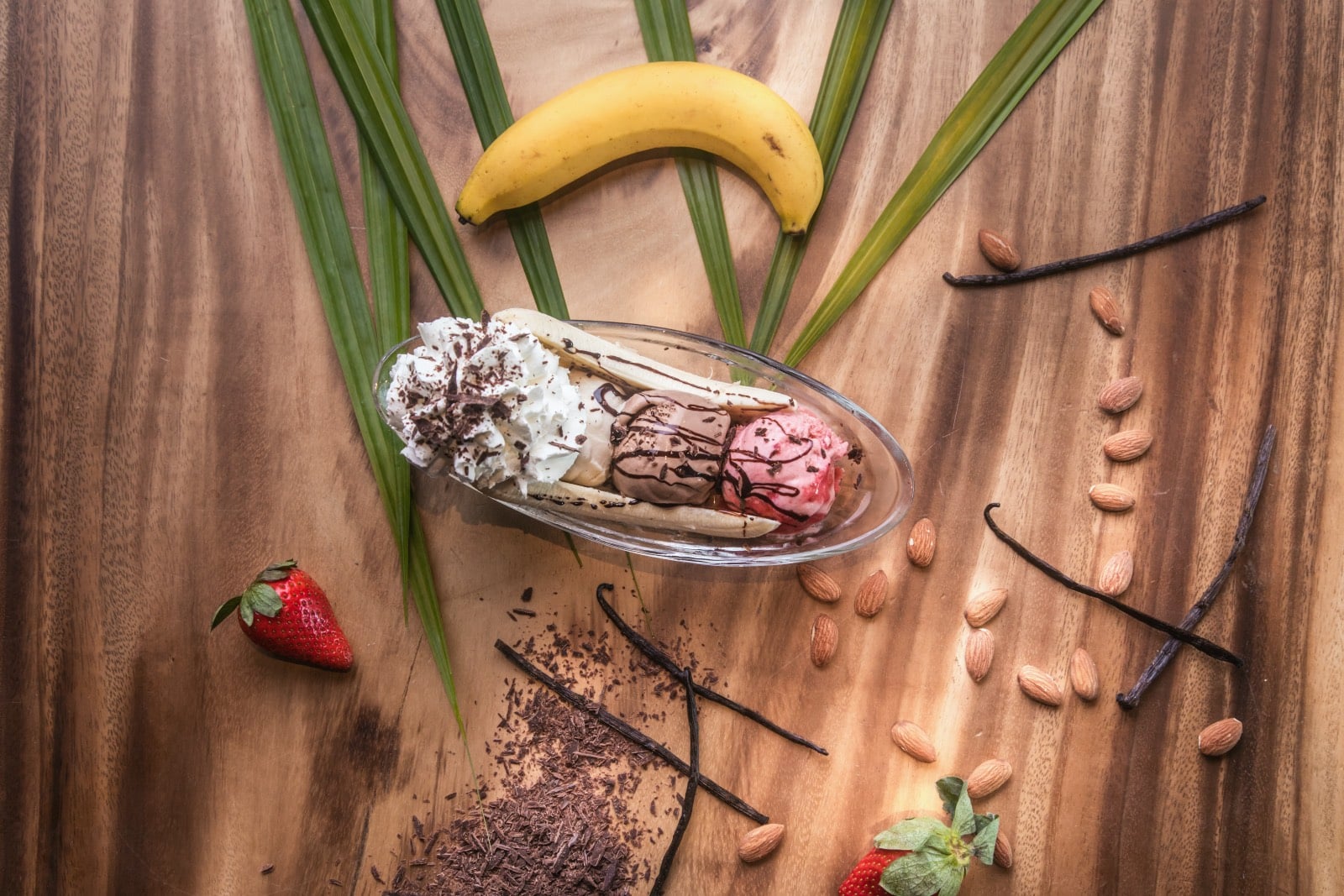 Coupe de glace
70 | Little Paris
Glace au yaourt, vanille, muesli Granola, coulis de caramel, chantilly
240 ฿
71 | Sundae chocolat
Vanille, chocolat, coulis de chocolat, chantilly
190 ฿
000 | Sundae fraise
Glace à la vanille, glace à la fraise, fraises fraiches, crème Chantilly
290 ฿
72 | Sundae café
Café, vanille, coulis de café, chantilly
190 ฿
73 | Beach paradise
Cookies Oréo, noix de coco, coulis de chocolat, chantilly
190 ฿
74 | Banana split
Fraise, vanille, chocolat, banane, coulis de chocolat, chantilly
240 ฿
75 | Dreams
Fruit de la passion, citron vert, coulis de framboise, chantilly
240 ฿
76 | Sun
Mangue, fruit de la passion, lait de coco, noix de cajou, chantilly
190 ฿
77 | Colonel
Citron vert, vodka
240 ฿
79 | Mango Melba
Noix de coco, glace à la vanille, mangue, coulis de chocolat, chantilly
240 ฿
84 | Poire belle Hélène
Glace vanille, chocolat, poire au sirop, coulis de chocolat, chantilly
240 ฿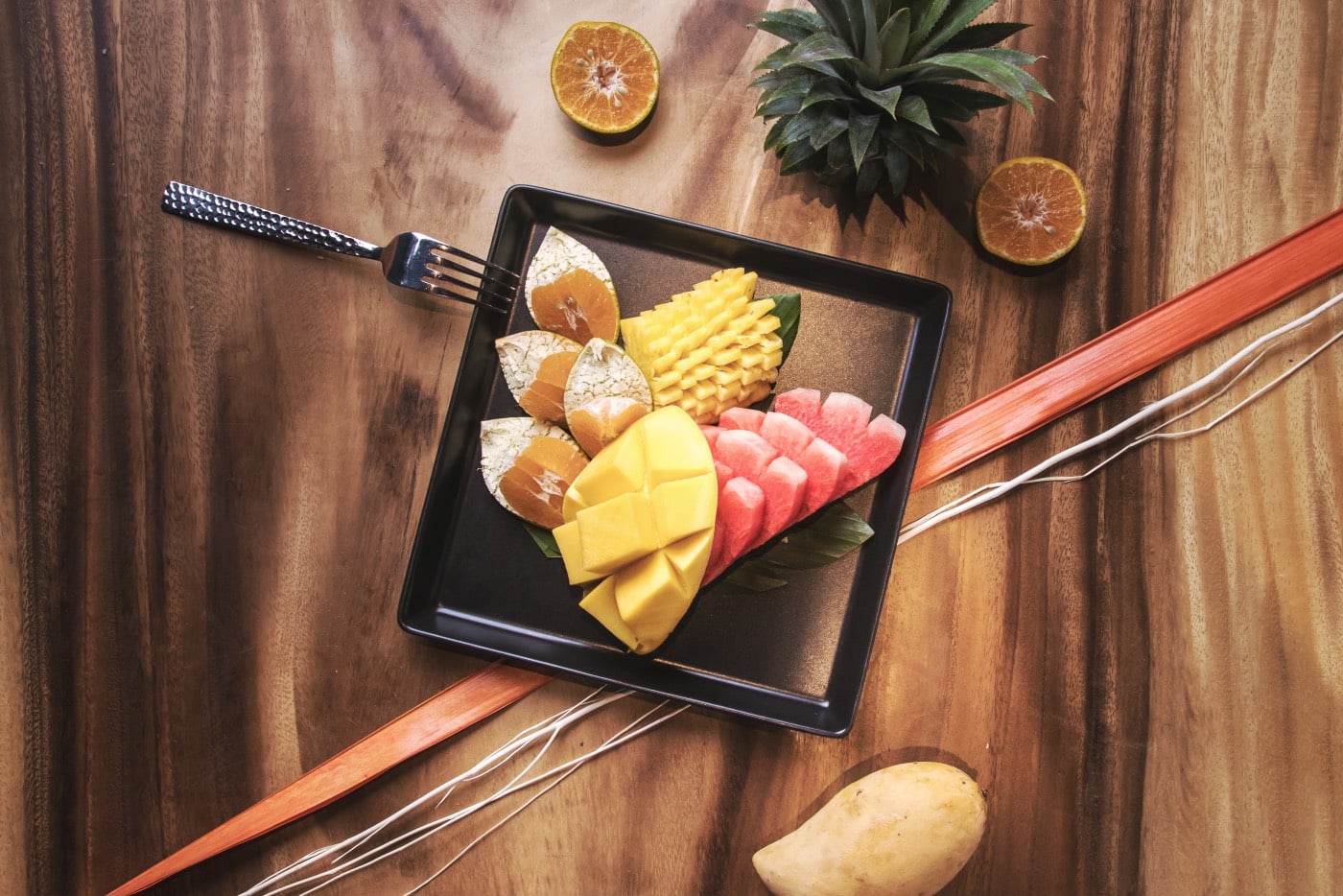 Assiette de fruits
Ananas ,

mangue ,

pastèque
220 ฿